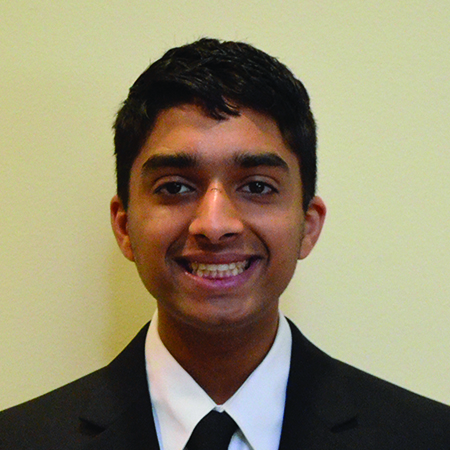 Varun Mangalick
Co-Founder
Varun Mangalick is a senior at Mounds View High School. For four years, he has been a member of his school's varsity Math Team and nationally ranked Science Olympiad Team, and the Minnesota All State Math Team. He placed second in the Minnesota State Math League Tournament and is a USAJMO qualifier. This summer, he did research on gut microbiomes at the University of Minnesota. Varun's nonacademic interests include photography, creative writing, Bollywood and hip hop dance, and making strangely large sculptures out of twist-ties. Varun received a gold medal in the 2014 IBO, representing the United States.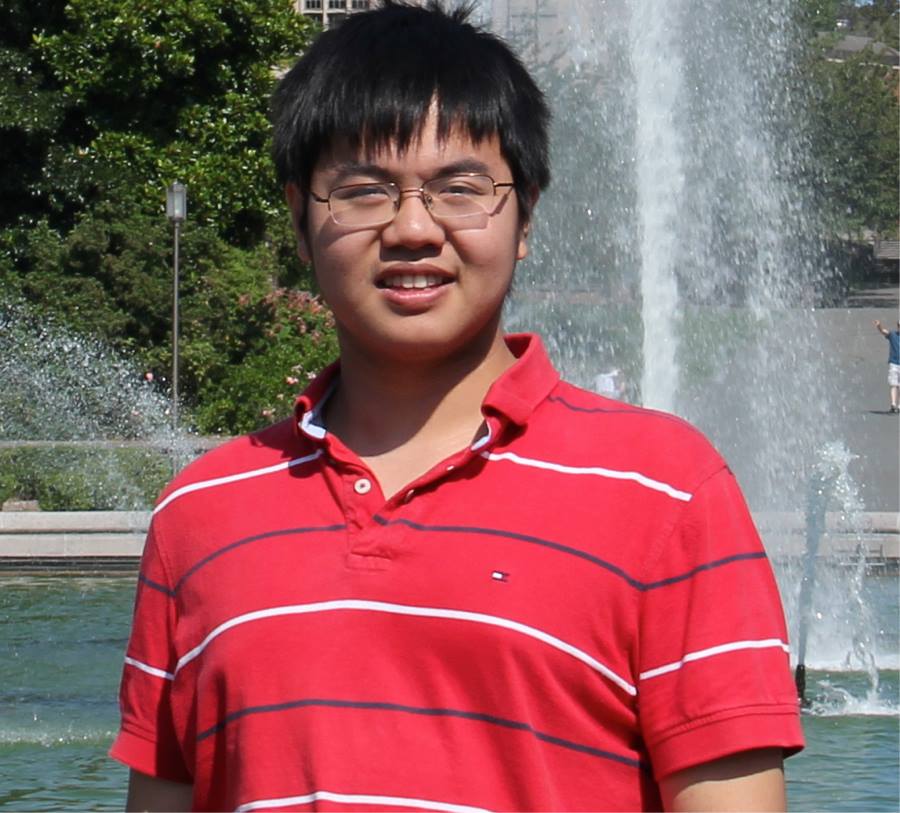 Yilun Du
Co-Founder
Yilun Du is a senior at Pullman High School. He is involved in his school's science bowl team and had ranked in the top 12 last year in the national competition. In the USA Physics Olympiad exam, he won a gold medal and is in the USA Computing Olympiad silver division. Yilun is currently doing math research through MIT's PRIMES-USA program and is also working at a local laboratory in Washington State University on neurodegenerative diseases. Yilun has abundant tutoring experiences - from running a local math circle to working with a middle school tutoring group - and enjoys helping students broaden their understanding in math and science. In his free time, Yilun enjoys playing the piano, watching movies, playing online games, sleeping, and listening to just about any genre of music. Yilun received a gold medal in the 2014 IBO, representing the United States.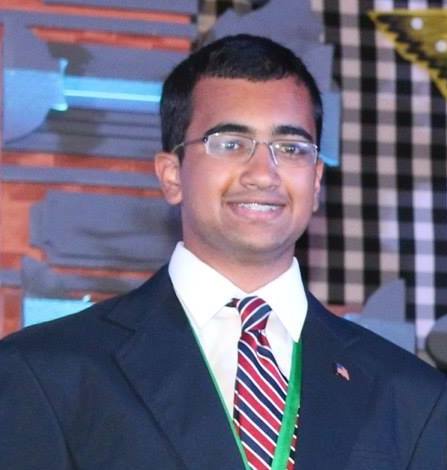 Abhijit Mudigonda
Tutor
Abhijit Mudigonda is a senior at Westview High School. He is an avid reader of both fiction and non-fiction, and is rarely found without at least two books on hand. Abhijit attended the USA Biology Olympiad national training camp in 2013 and 2014. He also enjoys solving problems in other fields, especially chemistry and mathematics, and participates in research at the Oregon Health and Science University. In his free time, he enjoys listening to music and eating inordinately large amounts of food. Abhijit received a silver medal at the International Biology Olympiad representing the United States.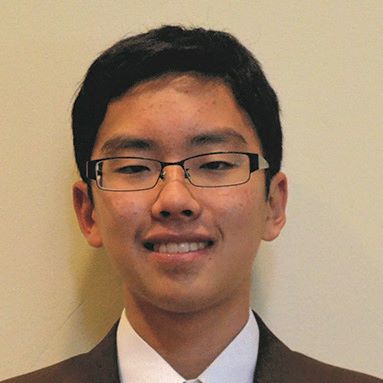 Kentaro Tanaka
Tutor
Kentaro Tanaka is a junior attending Santa Clara High School. At his school, he co-founded both the American Mathematics Competitions (AMC) Club and the Maker Club. He is a two-time American Invitational Math Exam (AIME) qualifier and is in the silver division for the USA Computing Olympiad (USACO). In sports, he runs as a varsity athlete in both cross country and track for his school. He also spends time practicing Shorinji Kempo, a Japanese martial art, and he enjoys Japanese calligraphy. In his free time, he reads and enjoys programming android applications. Kentaro received a silver medal at the USABO national finals.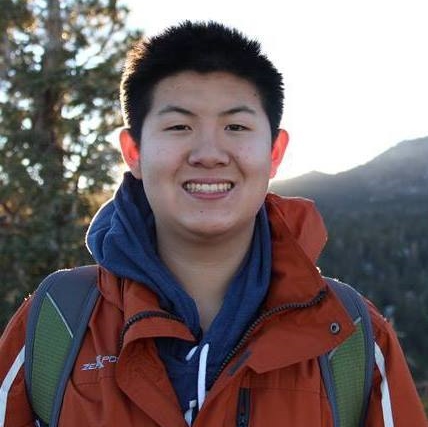 Maxwell Zhu
Tutor
Maxwell Zhu is a senior at Walnut High School. Aside from a bronze medal at the 2015 USABO Training Camp, he is also captain of his school's Science Olympiad team and his favorite animal is the penguin <("). While he certainly enjoys learning and teaching biology, he is also interested in the world of international relations. At his school, he is the captain of his school's Debate and Mock Trial teams, Editor-in-Chief of his school yearbook, and has won Best Delegate at numerous MUN conferences. When he isn't stuck home on Friday nights finishing essays for his IB diploma, you can find him following NBA, playing vintage RTS games, or reading all sorts of things.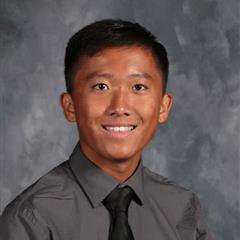 Peter Dun
Tutor
Peter Dun is a junior at Canterbury High School in Indiana. He placed second at the International Biology Olympiad this year and is the founder and captain of the school's Science Bowl Team and USABO club. He is also a also a two-time qualifier for the American Invitational Mathematics Examination (AIME) and attended the International Science and Engineering Fair (ISEF) last year after doing research on the CRISPR/Cas foreign nucleic acid defense system in bacteria. He is the Editor-in-Chief for his school's newspaper and plays varsity tennis. He enjoys listening to good music, reading news magazines, and playing tennis with his friends.